Asparagus Recipes
says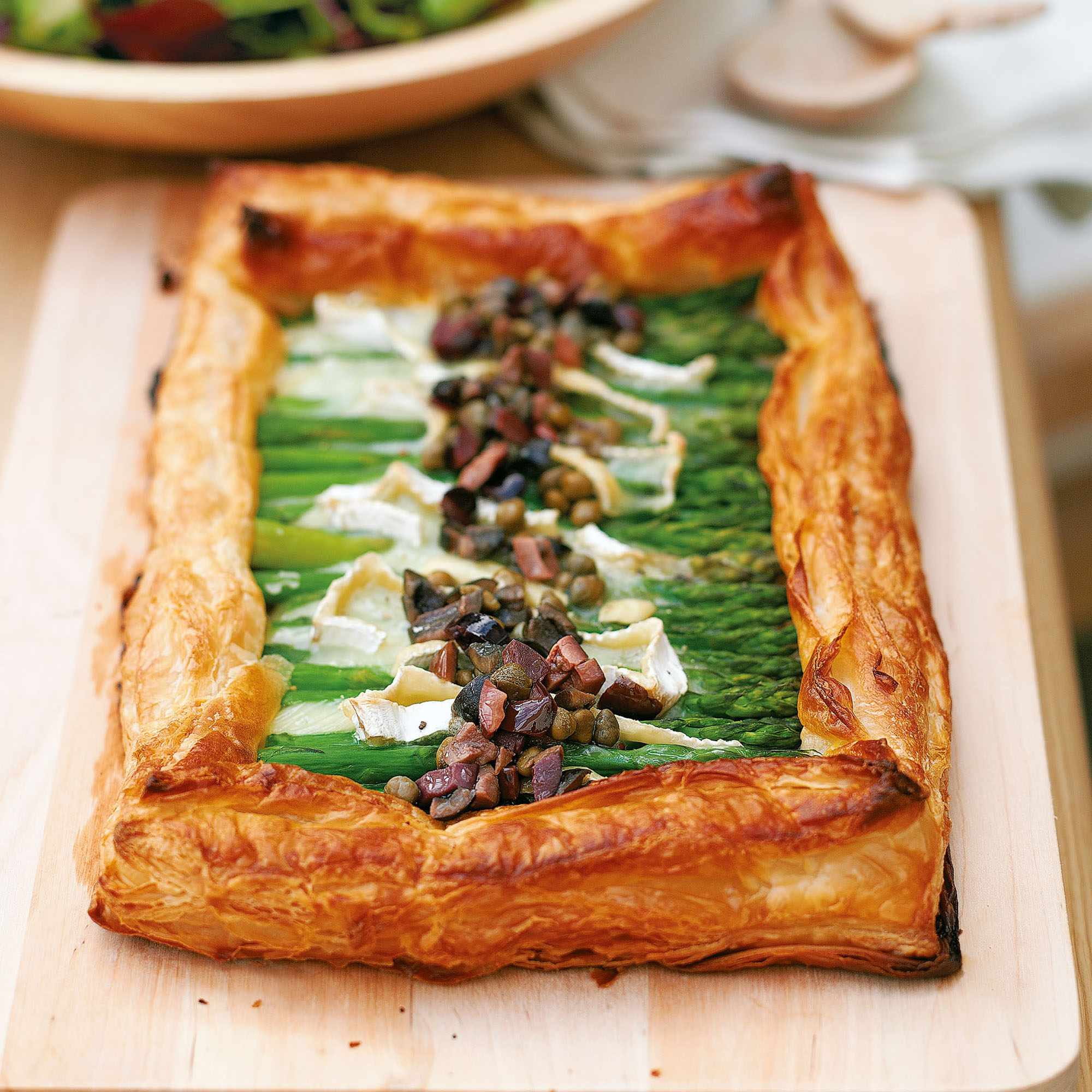 Asparagus is an important part of a healthy and balanced diet so our mix of delicious asparagus recipes not only taste delicious but are good for you too!
Packed with antioxidants and full of vitamins, try our asparagus soup recipe to take advantage of its health benefits or if you're looking for an easy lunch for friends, serve this asparagus and pesto tart recipe - it's so simple but goes down a storm! For the ultimate comfort food and a firm woman&home favourite, this seriously delicious asparagus, crispy ham and poached egg on toast recipe combines a host of favourite ingredients.
Delicious Asparagus recipes
Asparagus recipe collections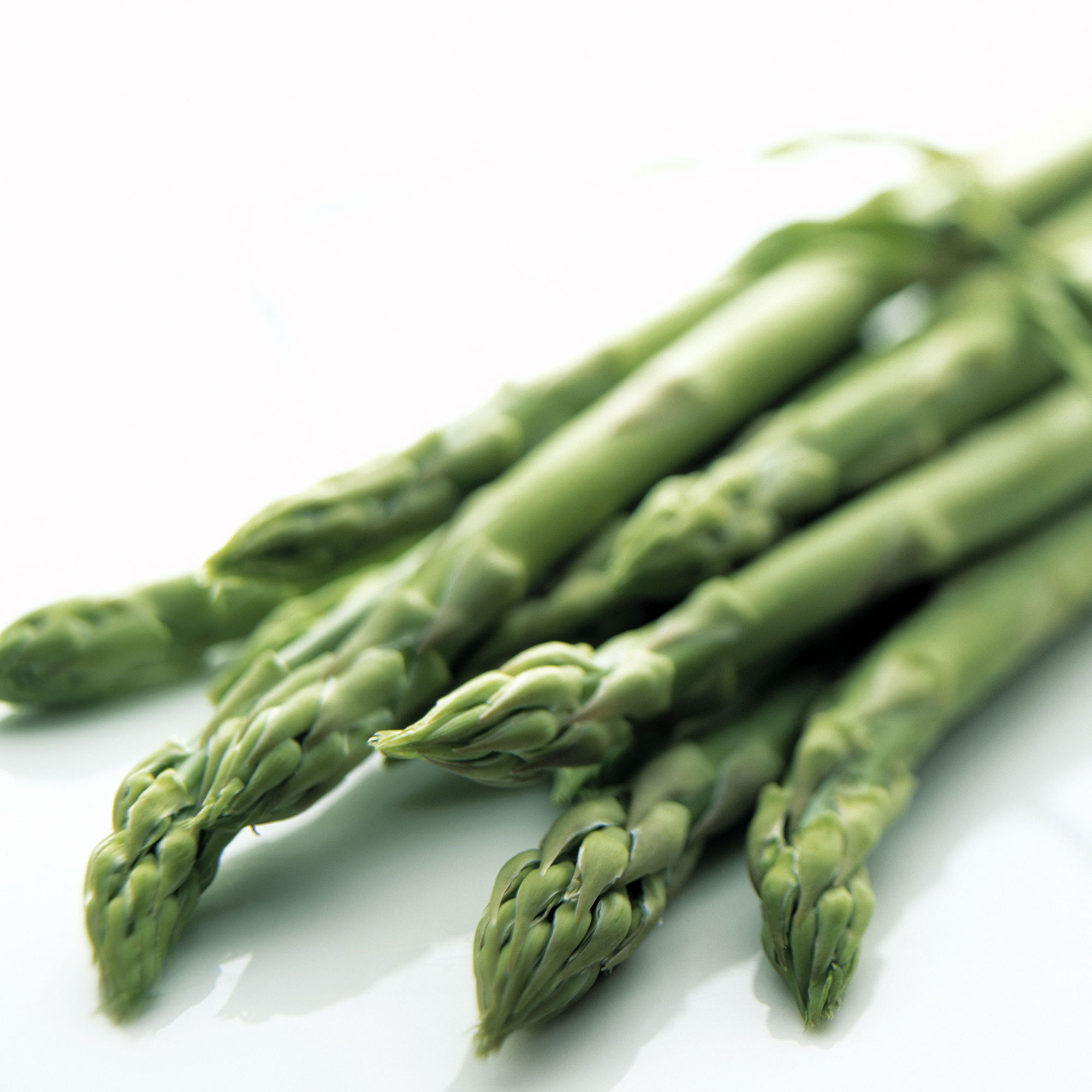 Make the most of the new season's English asparagus while it lasts with our pick of the best woman&home asparagus recipes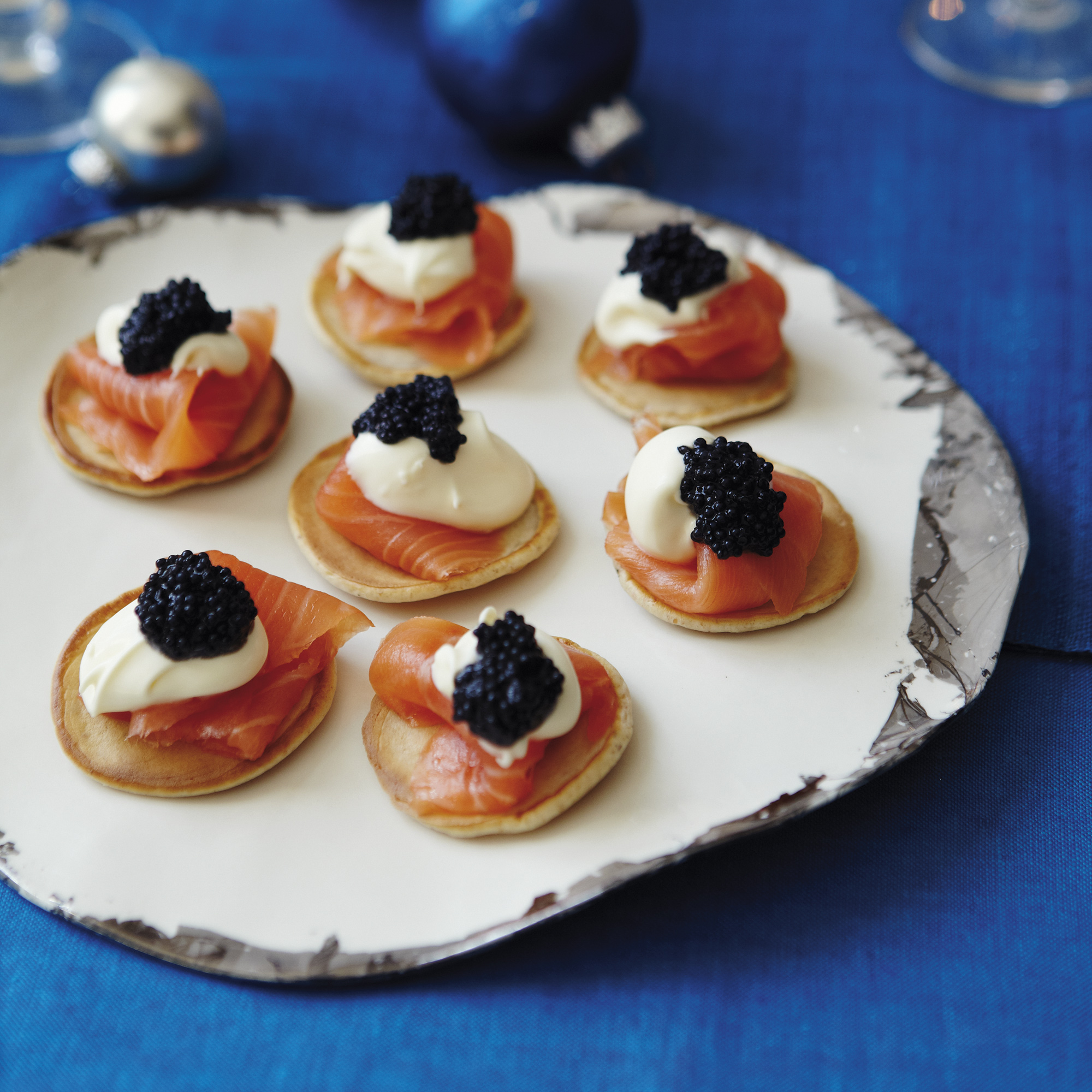 Wondering how to reinvent your smoked salmon starter for a crowd-pleasing Christmas lunch? Look no further!
Vitamin C is an important part of maintaining a healthy lifestyle. Find out the best foods rich in Vitamin C here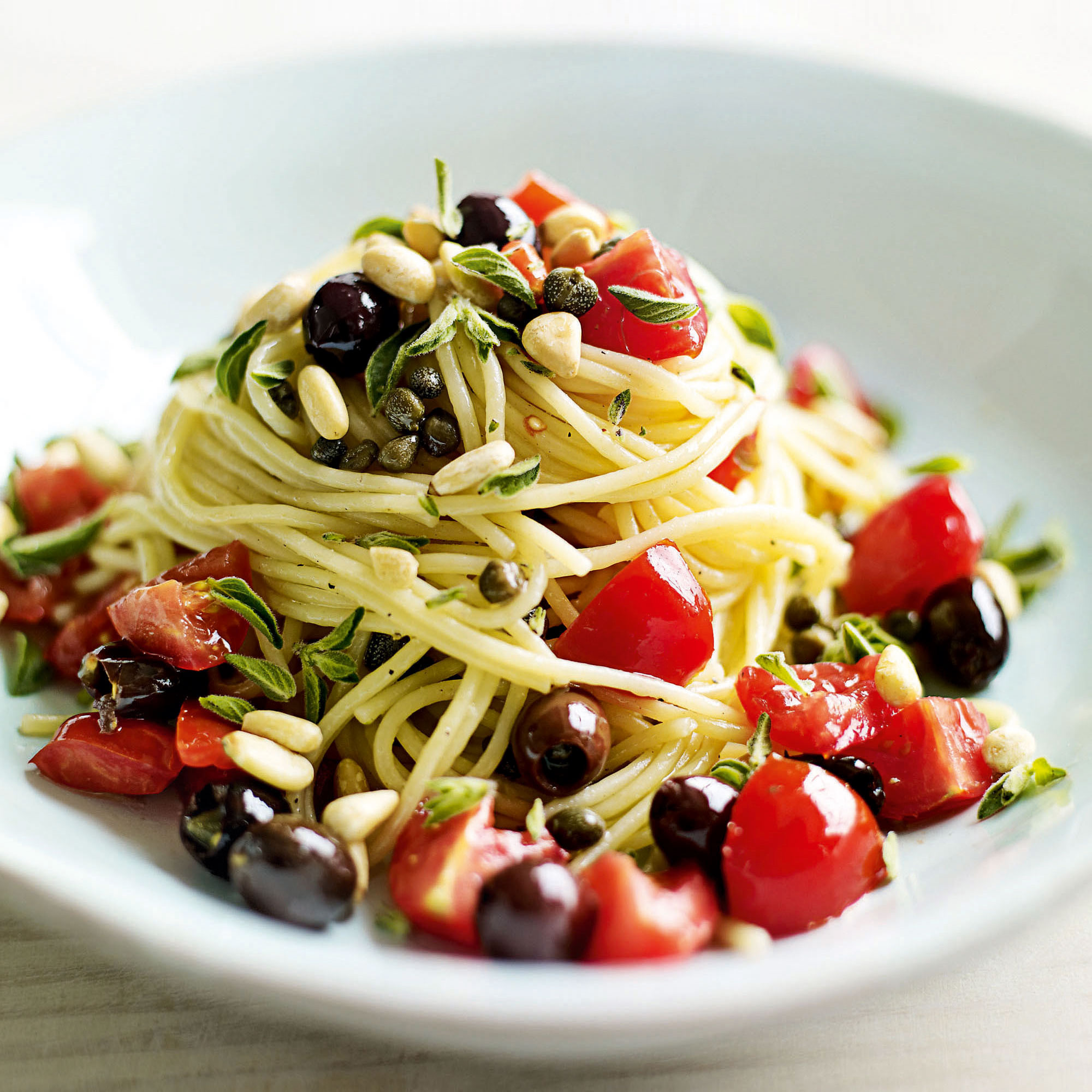 Treat the veggie in your life with these simple, tasty meat-free pasta dishes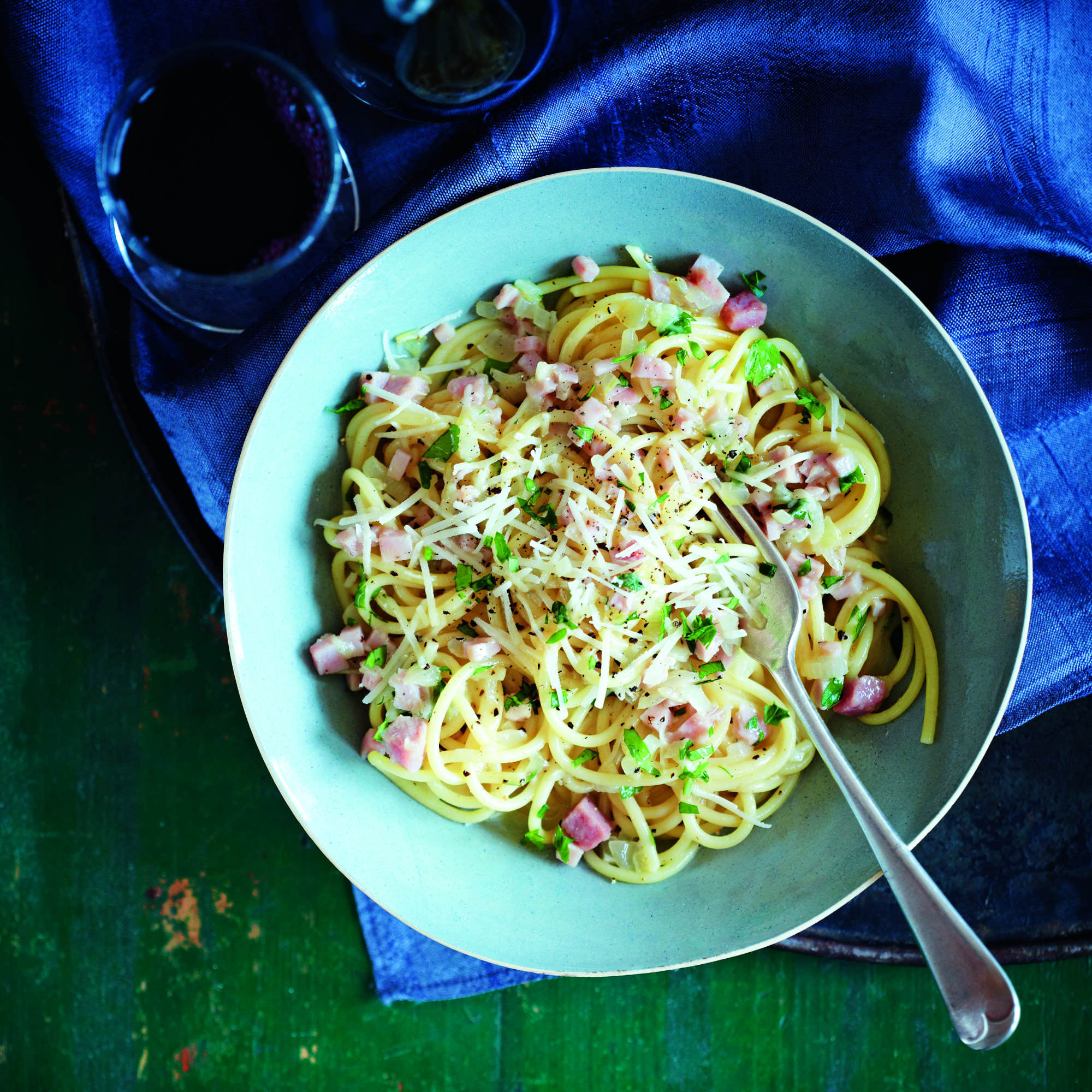 Using meat, vegetables or seafood we've got the quickest and tastiest pasta recipes around